Regular price
Sale price
$9.99 USD
Unit price
per
Sale
Sold out
After months of mixing, stirring, and testing...and basically acting like a "mad scientist"...or the Wicked Witch of the East standing over her cauldron...LOL... Melanie B finally concocted TWO perfect sticky waxes for diamond painting! 
The DIAMOND DIVA DOUGH has an amazing coconut scent and lasts for anywhere from placing 135-230 drills on your DP canvas...depending on whether you are working on a regular diamond painting or a gemstone diamond painting. 
The adorable tin container weighs a total of 22 grams and has 15 grams of product. This amount will last a very long time! See the tutorial video...coming soon...about how to load the pen properly and use this wax to its' fullest potential!
The scent is not overbearing, and each month the DIAMOND DIVA DOUGH will also be available in a LIMITED EDITION SCENT OF THE MONTH, which will be offered as a separate listing. Be sure to watch for that, because there will only be 60-75 of those produced each month, and once they are gone...they will be gone forever!  
love it? share it!
View full details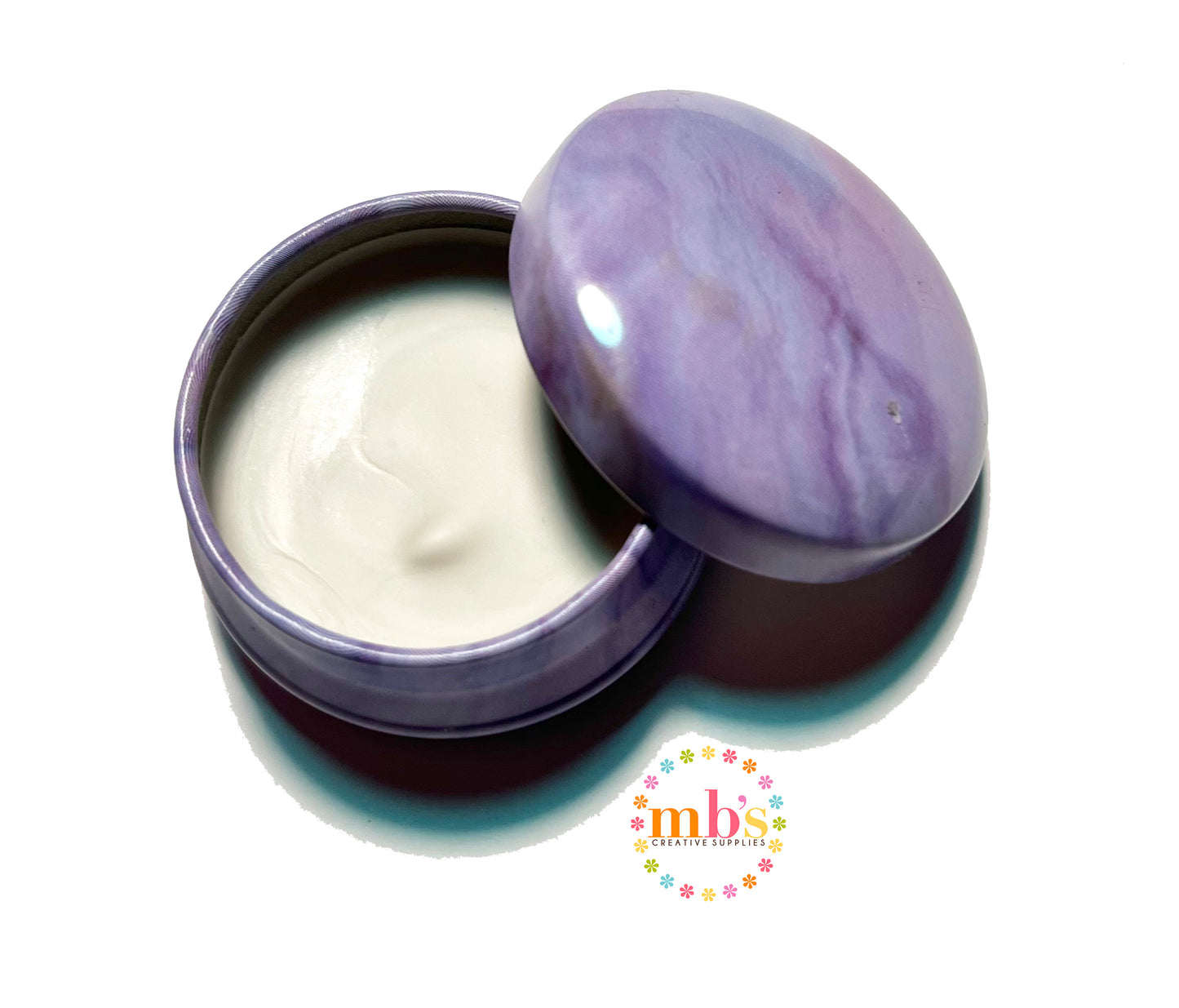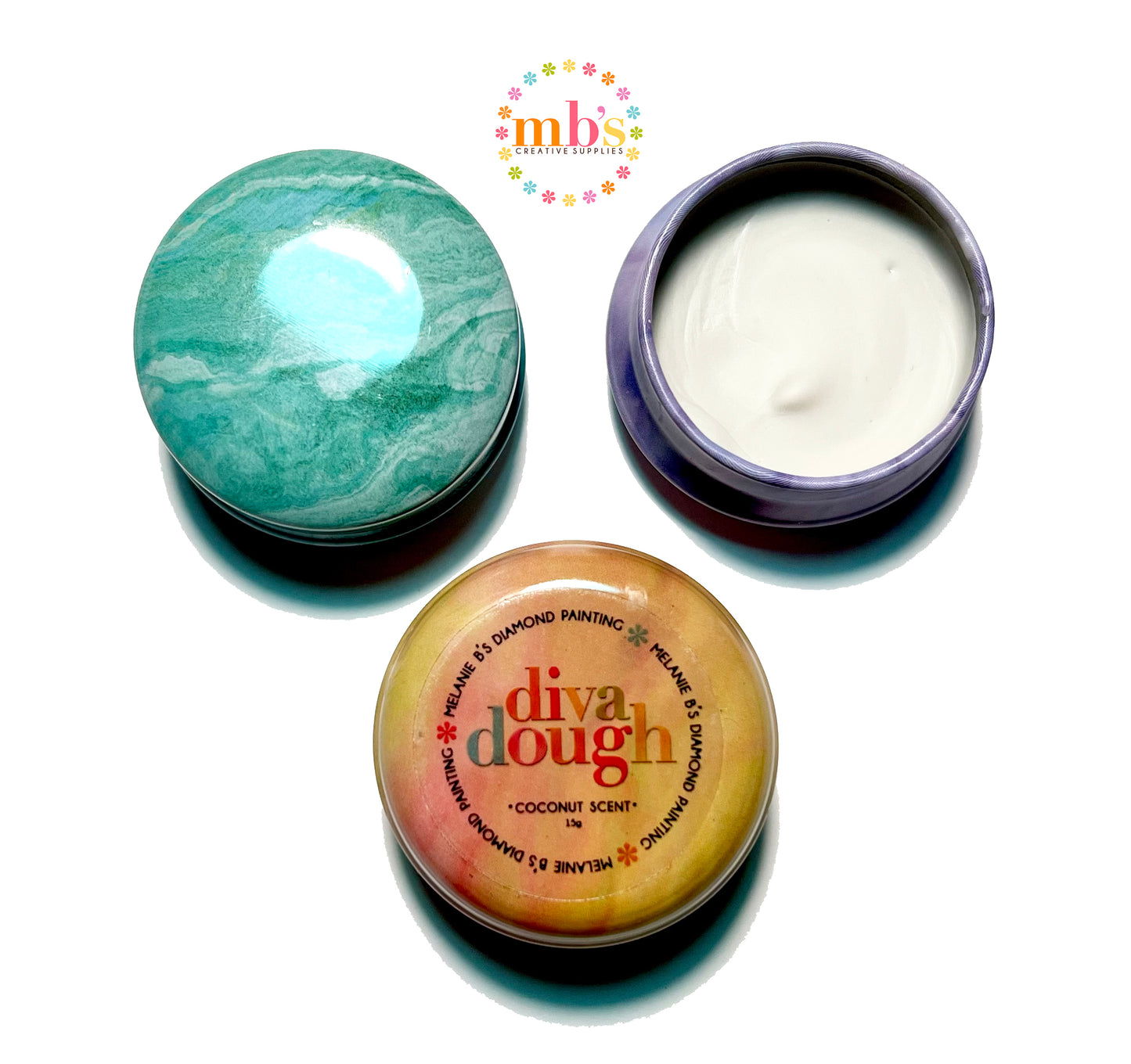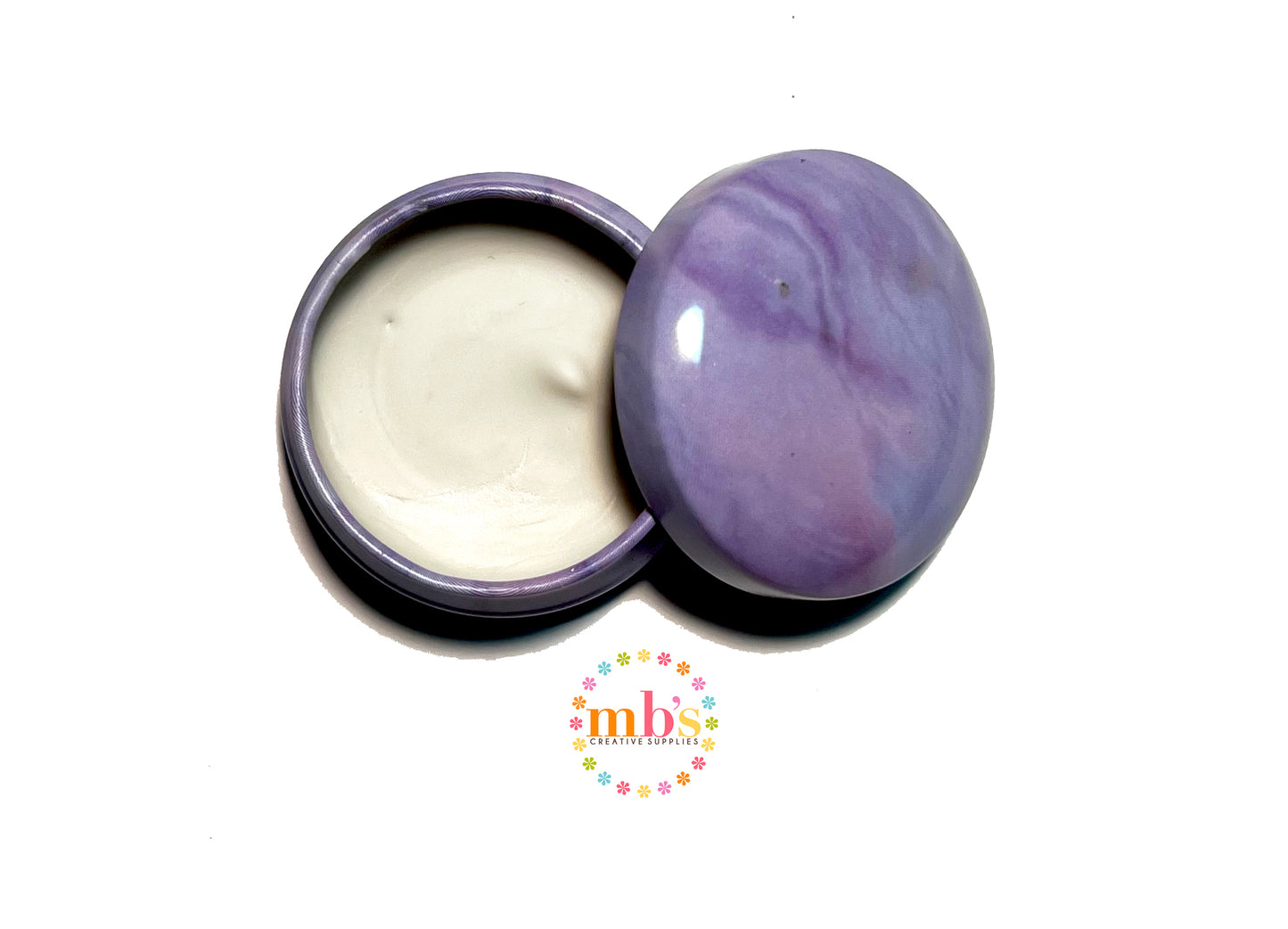 MB's Diamond Painting DIVA DOUGH Wax - Coconut Scent
MB's Diamond Painting DIVA DOUGH Wax - Coconut Scent